What our students tell about us...
I attended my first Marketing Mastery Summit in November of 2012 when Ladies Who Lunch was just an idea floating around in my head but my desire to inspire women was greater than anything.
During the summit, I applied for the mentorship program and told Iman that I would be his best student ever! Looking back at the notes I made in the program & the goals I set, every one has come true.  Iman really saw the vision in me, and always encouraged me & guided me to reach it, never doubting me. I can truly say I've made my dream a reality.
Maria Kritikos, Ladies Who Lunch Network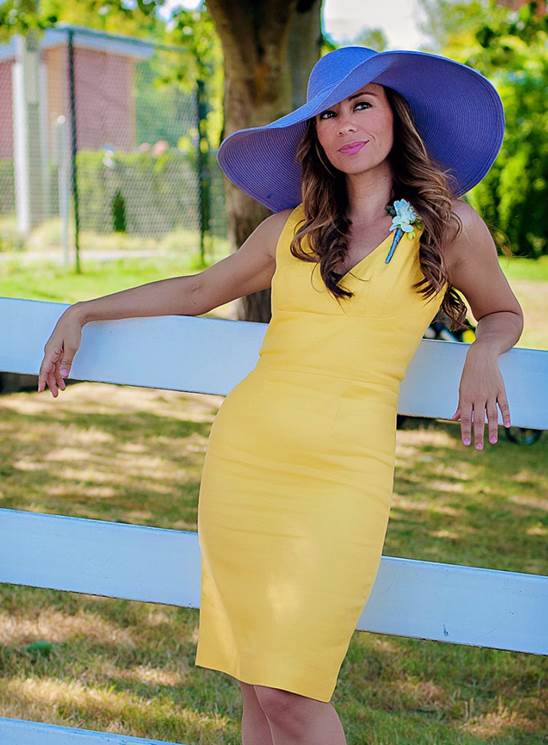 I met Iman at Marketing Mastery Summit early 2013. At the time, I was working part-time as a bartender to get some guaranteed income coming in as my business wasn't providing stable income.
Joining the mentorship program was a significant investment for me, but at the time, I knew that I had potential to create a great business and believed in my abilities.
I left my bartending job shortly after we began working together and now my business is rapidly growing and I've made my investment back several times over.
Lucas Mattiello, High Performance Coach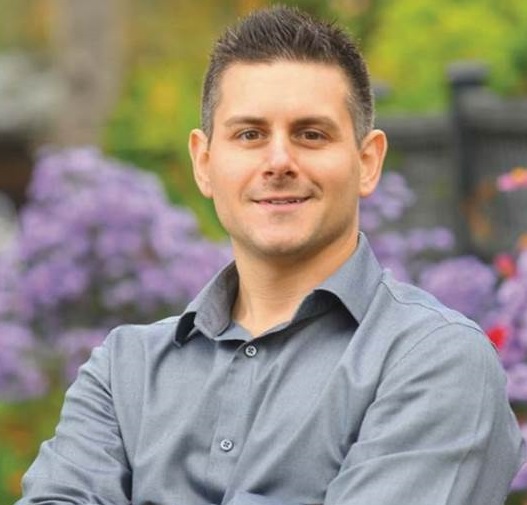 "I am soooo incredibly excited to feel like I can actually have a life again. I am starting to think of all the things that I would like to do again, and all the possibilities...and I feel like I have life again.
I actually feel that sparkle of life back in my eyes! It amazes me how just a few simple changes and some well-needed boundaries can transform a life. If this can happen in just a week, I look forward to amazing things over the next year with you. :)"
Nicole Van Damme, Massage Therapist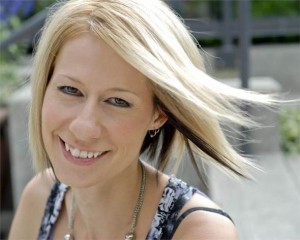 I joined Rising Star in May of 2013 and in the first month I increased my income by 25%.
I was amazed that Iman was able to help me put together a program that was even better than I could have imagined. He helped me break my plan into small steps and few months later I had launched Release and Thrive weight loss program.
Since then, I have been overwhelmed by the response that I have received from everyone that has heard my talk and joined my program.
I am very grateful to Rising Star program for helping me reach out to the world and contribute in a real way to society.
Dr.Dharm Sidhu, Naturopathic Dr.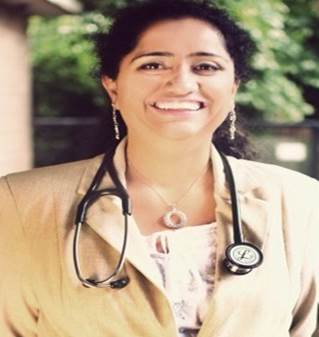 Our Students Have Been Featured In:
Get A FREE Consultation Session!
Don't want to do it all by yourself anymore?